Support a Scholar
The Support a Scholar fund is dedicated to providing financial support for contingent faculty and graduate students who attend the ACLA Annual Meeting. The fund is critical in light of increased cutbacks in university budgets (particularly in the humanities) and the effects of the economic downturn during the COVID-19 pandemic.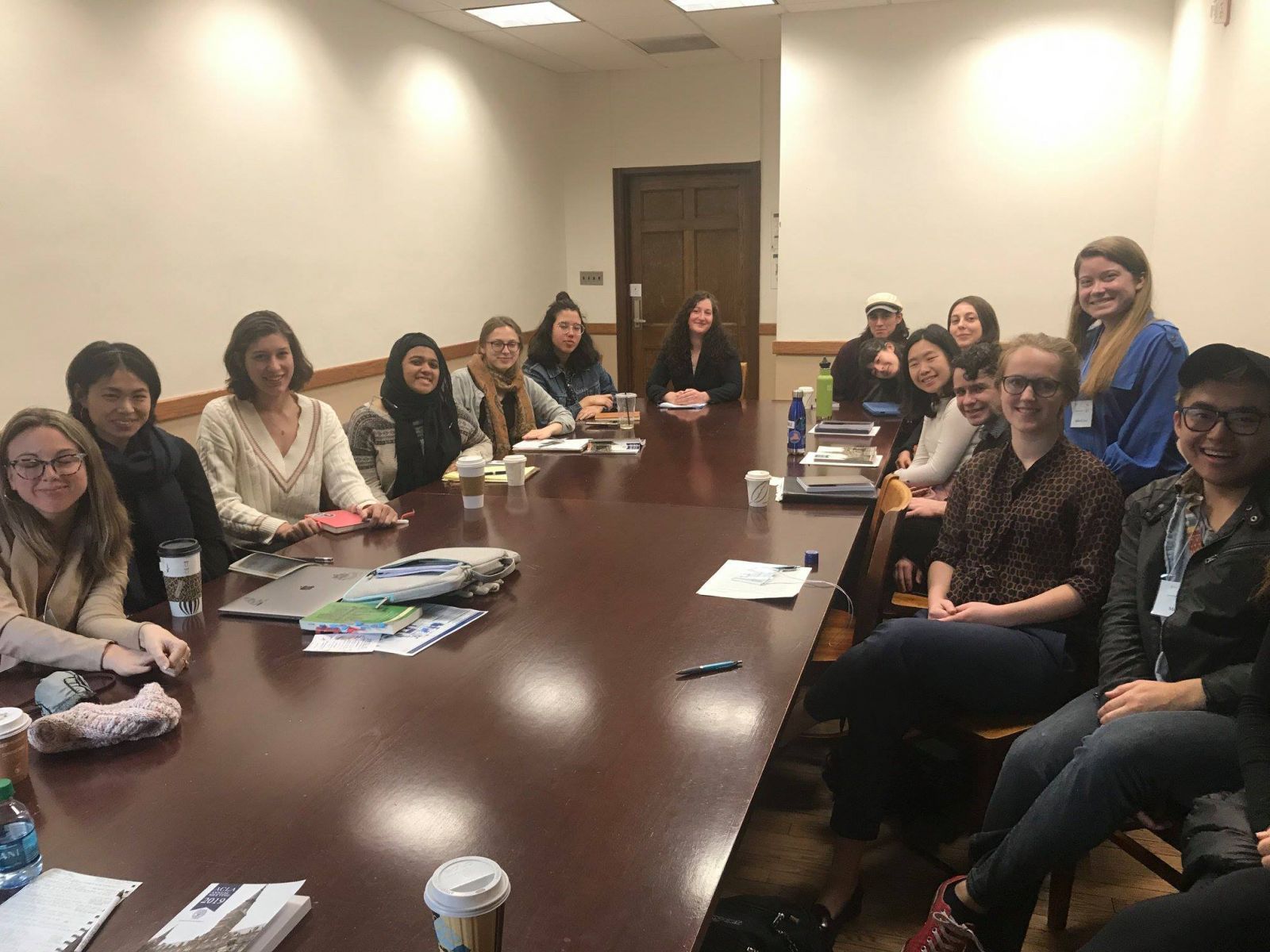 Students at the ACLA 2019 Annual Meeting
We welcome donations to the Support a Scholar fund as we move towards our next Annual Meeting. Contributions from friends of the ACLA are crucial to supporting our members for whom the cost of this travel would otherwise be prohibitive. The entirety of your donation will go to support the scholars in need, and any amount will be appreciated.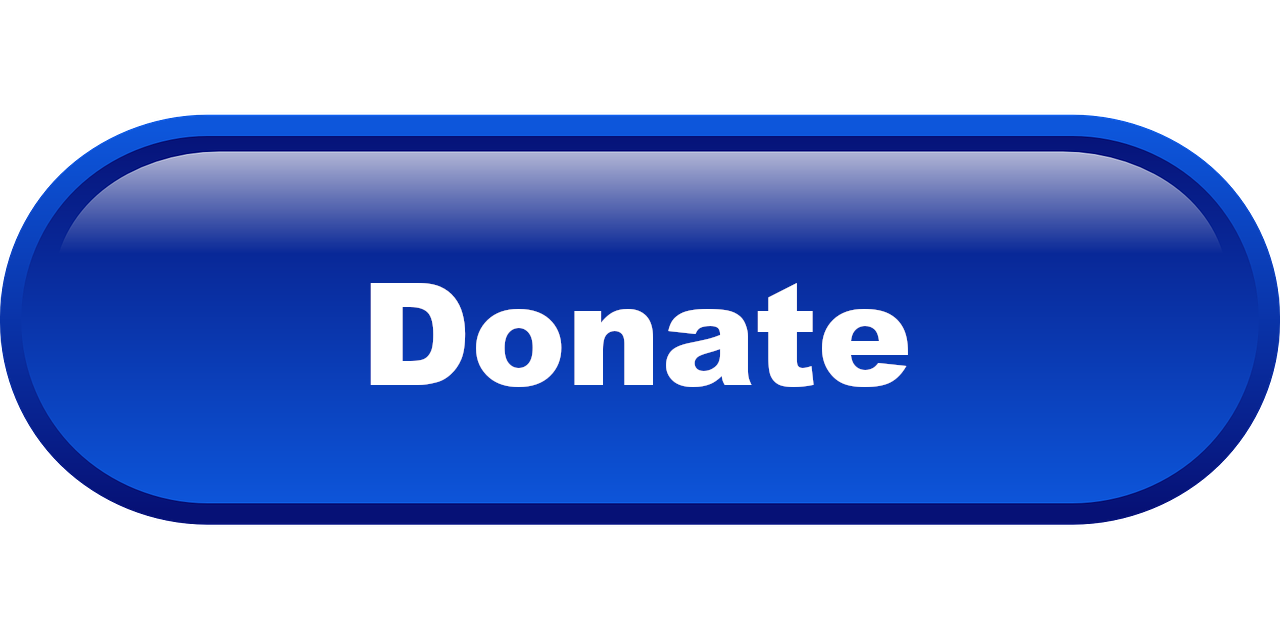 ---
Other Ways to Support the ACLA
The ACLA General Operating Fund

supports the day-to-day operations of the ACLA, including the administrative costs of planning Annual Meetings, granting prizes, and more. To make a contribution towards the ACLA general operating costs, visit our donation page and select "General Operating."

You can also support the ACLA by becoming a member!

As an ACLA member, you can run for Board positions, apply to present at the Annual Meeting, and connect with your colleagues around the world. Your membership also supports two ACLA-sponsored comparative literature journals, the Scholars at Risk Network, the Association of Departments and Programs of Comparative Literature, The International Federation for Modern Languages and Literatures, and more. To become a member, visit our membership page.
Sidebar