Annual Meeting
The American Comparative Literature Association's 2021 Annual Meeting is now fully virtual and will take place April 8-11, 2021.
Click the "Access Virtual Conference Platform" above to register for the 2021 virtual conference. 
---
***Note: all dates and times are listed in CDT (Central Time).
We're excited to welcome you to our first virtual conference! Join us for all the same familiar features: pre-conference workshops, a keynote panel, an awards ceremony, the usual three days of seminars, networking opportunities, and a book fair that will feature academic presses.
All participants will need a Zoom account to attend the Annual Meeting. If you need to create a Zoom account, please click here. To join a seminar or event during the conference, navigate to the conference schedule on the virtual conference platform and find the event you'd like to attend. Each event will display a "Join" button that will only appear during the conference. Clicking "Join" at that time will bring you to the event you've selected.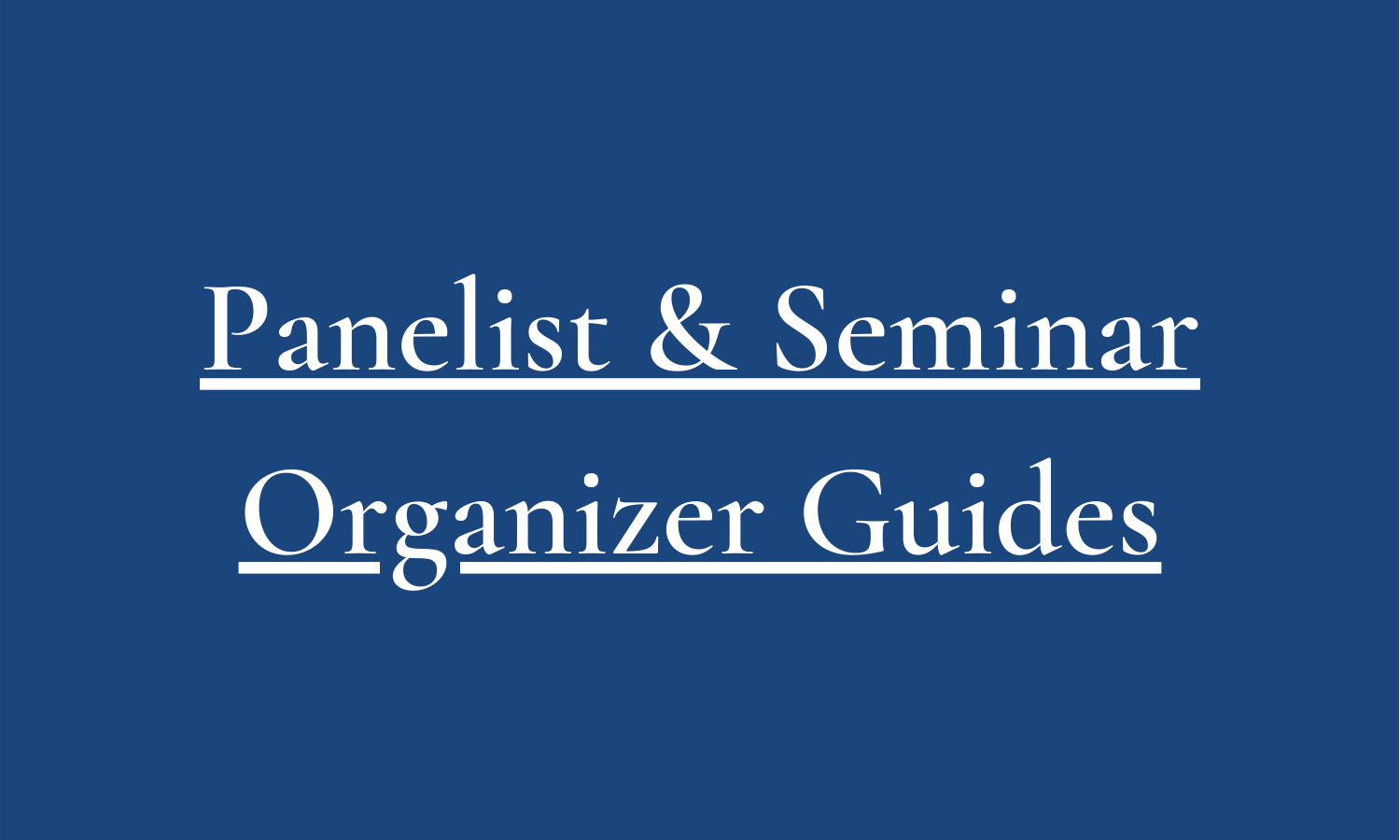 For a detailed guide to technical conference logistics, panelists can click here, and seminar organizers can click here. For more information, view a recording of our conference platform information session or send questions to info@acla.org.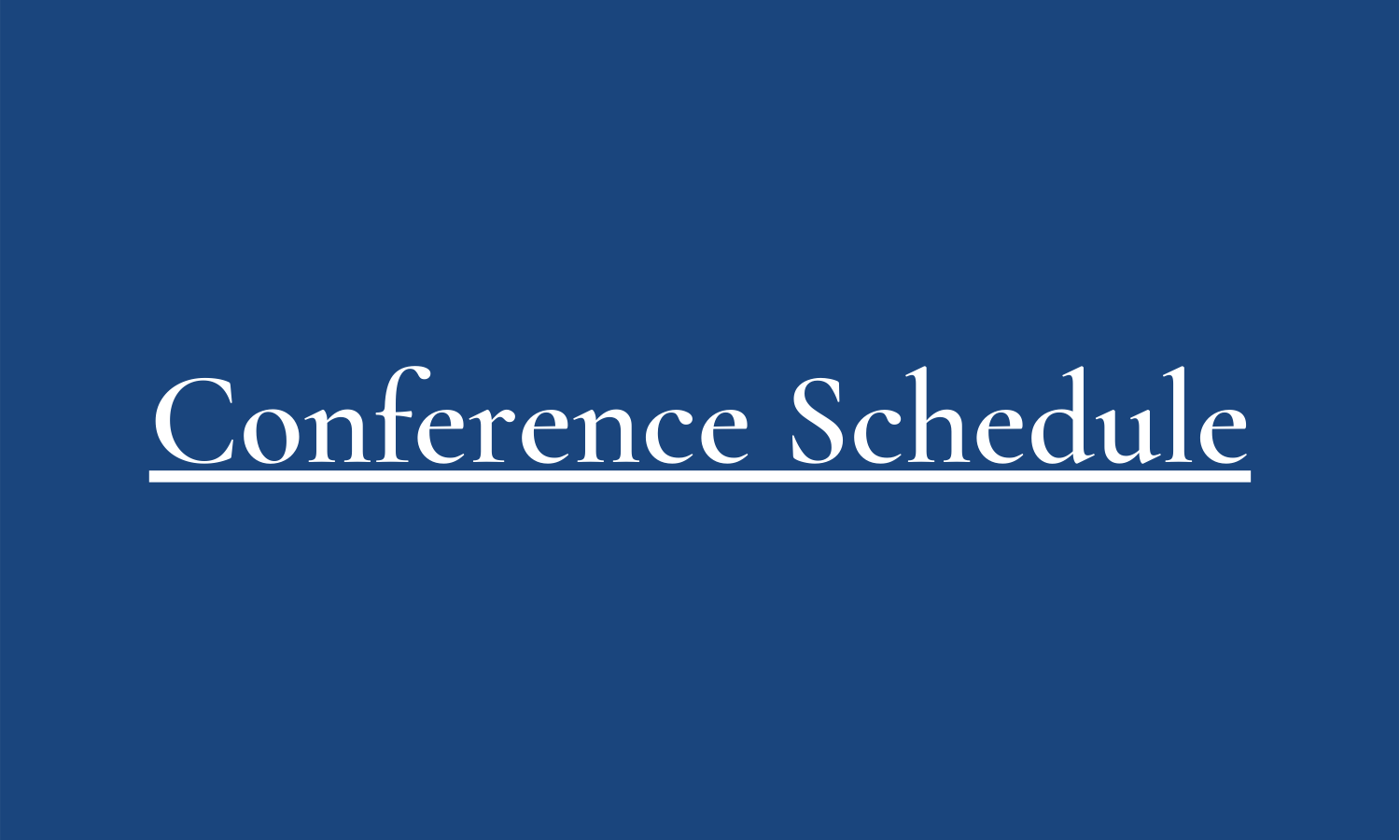 Click here to view the conference schedule, or click the Conference Schedule tab on the virtual conference platform. Scroll through each day to browse seminars and events, or use the search feature on the right to search by seminar title, organizer name, or panelist name. Please note, all times are listed in CST (Central time). Most conference events and seminars are organized into 4 streams: Stream A (8:30-10:15am CST), Stream B (10:30am-12:15pm CST), Stream C (2:00-3:45pm CST), & Stream D (4:00-5:45pm CST).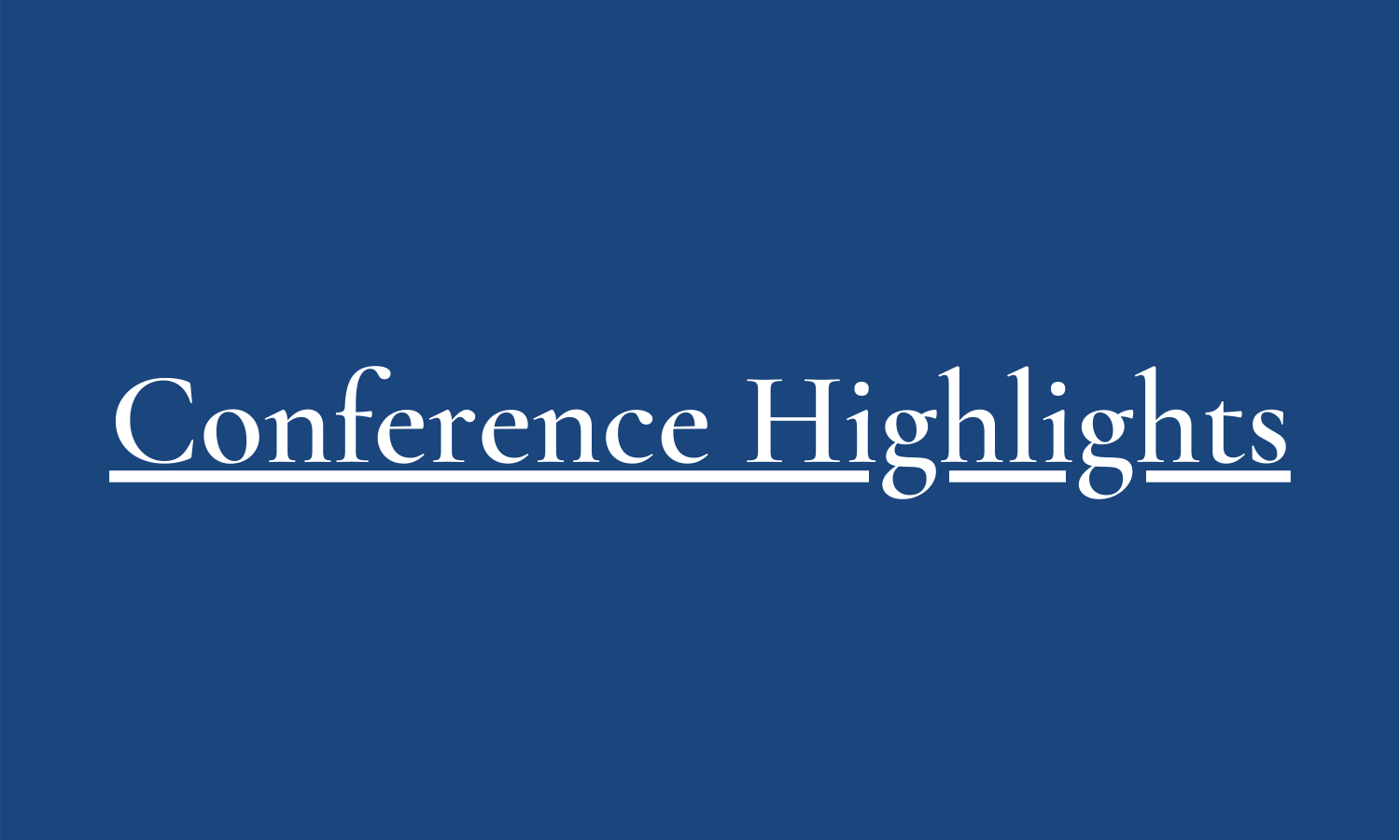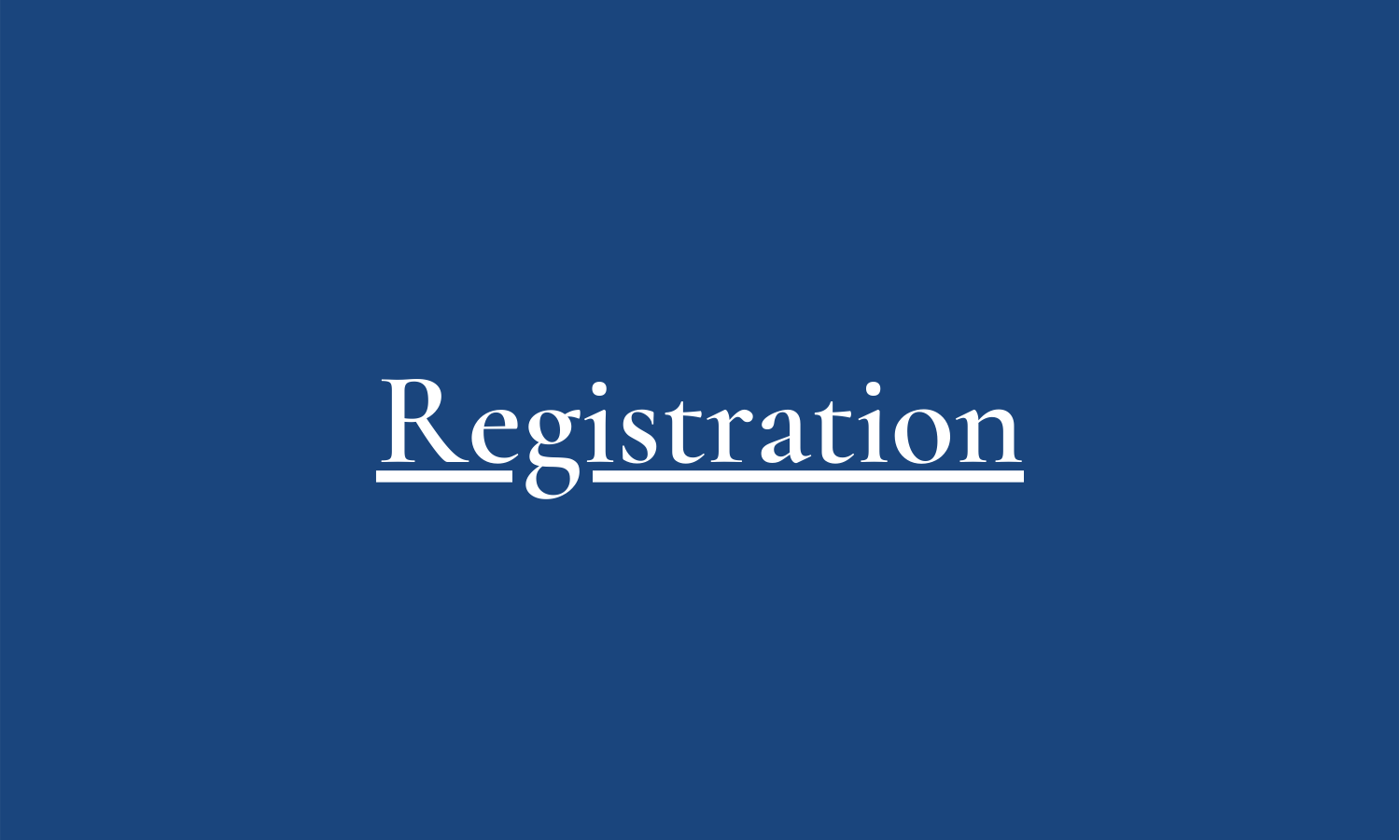 To register for the 2021 conference, you must first log in with your ACLA username and password on the virtual conference platform. Once you have logged in, select "Conference Registration" from the menu tabs at the top of the screen (see the image below). Complete the form, click "Add to Cart," click "Check Out," then fill out the payment form and select "Process." If you have any questions, please reach out to info@acla.org.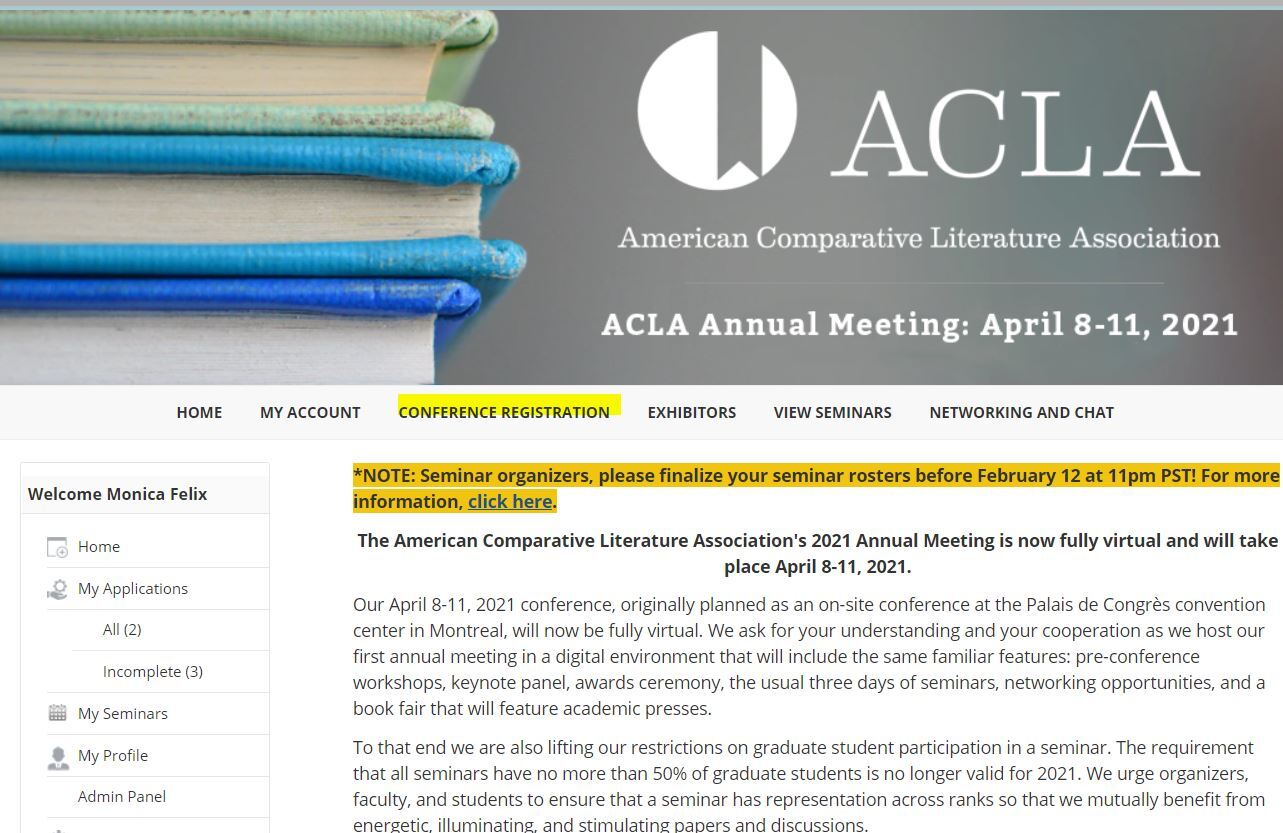 Given the pandemic, the decimation of the humanities, the tenuous nature of most non-tenured/tenure-track faculty, adjuncts, and graduate students, the ACLA has decided to reduce conference registration fees by 50% across all registration types. We have reduced our registration fees to the bare minimum required to recover our anticipated conference expenses as well as cover our general operating costs.
UPDATED REGISTRATION FEES
Tenure-track/tenured faculty: $195.00 $98.00
Contingent faculty: $95.00 $48.00
Independent scholar: $95.00 $48.00
Retired faculty: $95.00 $48.00
Graduate student: $85.00 $43.00
Undergraduate student: $35.00 $18.00
*Note: All presenters are required to be current in their ACLA annual membership as well. Only presenters are required to be current in their membership, but we welcome new members as their payments continue to support our mission.
Sidebar